The value of experience
S4A is the first DOA company approved in Spain by EASA.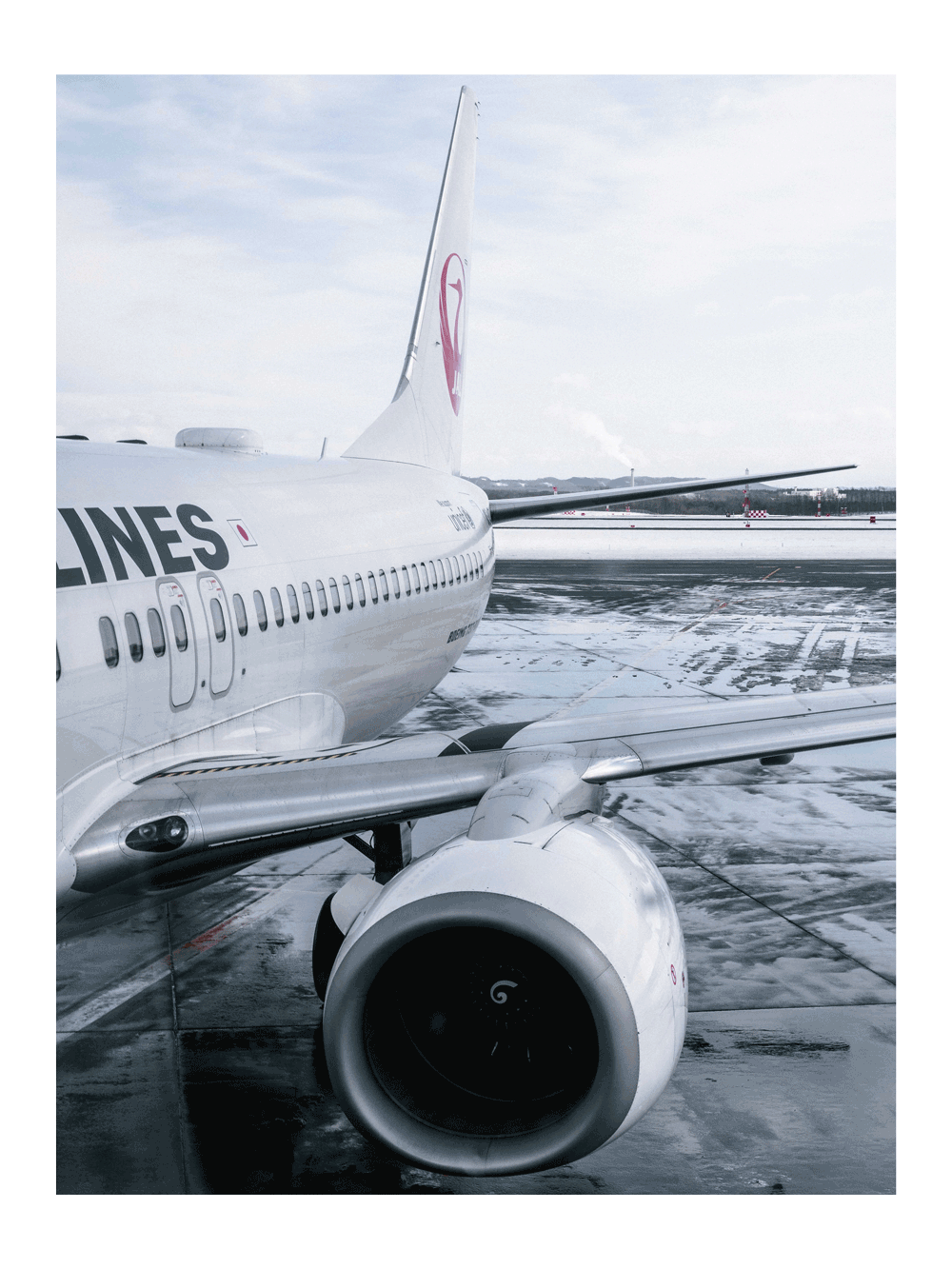 We are DOA;Experience;Efficiency
We provide integral engineering services for the aeronautical sector worldwide.
We are focused on aircraft modifications and repairs market.
Additionally, we manage aeronautical production, follow aerospace sector companies quality procedures, we offer our expertise as aeronautical consultants and are dealers for some equipment and systems.
We are recognized by the excellence of the working processes and our devotion for customer service, we do our best to respond to our customers' needs adapting us to their standards and peculiarities, which allows us to answer any request in a very brief period of time, keeping competitiveness and high quality standards as far as results are concerned.
Since our company started operations back in 2007, over 1000 engineering projects have been developed and certified worldwide, over 4000 aircraft fly with our designs and we have work in over 100 different aircraft models.
Another of our main pilars is our commitment with people, and that is why we provide an integral development for our team of professionals.
VISION
We intend to become and consolidate as a
world reference in the aeronautical engineering sector
based on the excellence of our services, proximity and quality of our service to customers and collaborators. Encouraging the wellfare, talent and capabilities of our team.
MISSION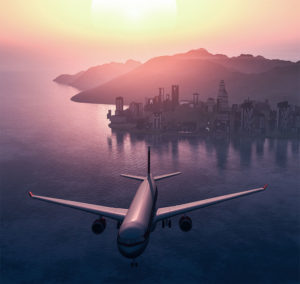 We work out
efficient technical solutions, on time
and adapted to our customer's needs and expectations.
We contribute to create employment and welfare, being unbreakable commited with engineering excellence and innovation, and totally focused on our customer's support, our team development, ethical principles, good corporative governance, social responsibility, quality, people safety and environment protection.
VALUES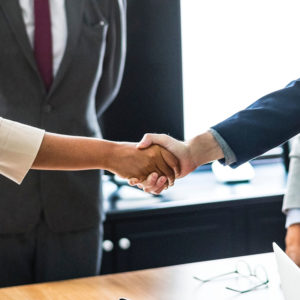 Solvency
. Passion for service and customer oriented: To respond quickly and with a high quality in a very competitive manner. To identify and satisfy our customers's and collaborators' needs.
Sustainability. With regards to organization, relationships with customers and collaborators and company team.
Commitment and personal development. To regard the organization members as the essential core to build the Project: people composing S4A must feel as an essential part of the company and live their proffessional experience as an enriching process transcending personal aspects.
2007
S4A foundation in El Puerto de Santa María (Cadiz – Spain).
2008
ISO:9001 and EN:9100 approvals.
2008
2010
S4A moves to Madrid (Spain).
2012
100 customers in S4A portfolio.
2014
1000 aircraft flying with S4A modifications.
2016
Projects achieved in 5 continents.
2017
1000 modifications certified by S4A.
2018
New facilities inaugurated in Madrid city centre.
2019
4000 aircraft flying with S4A modifications.